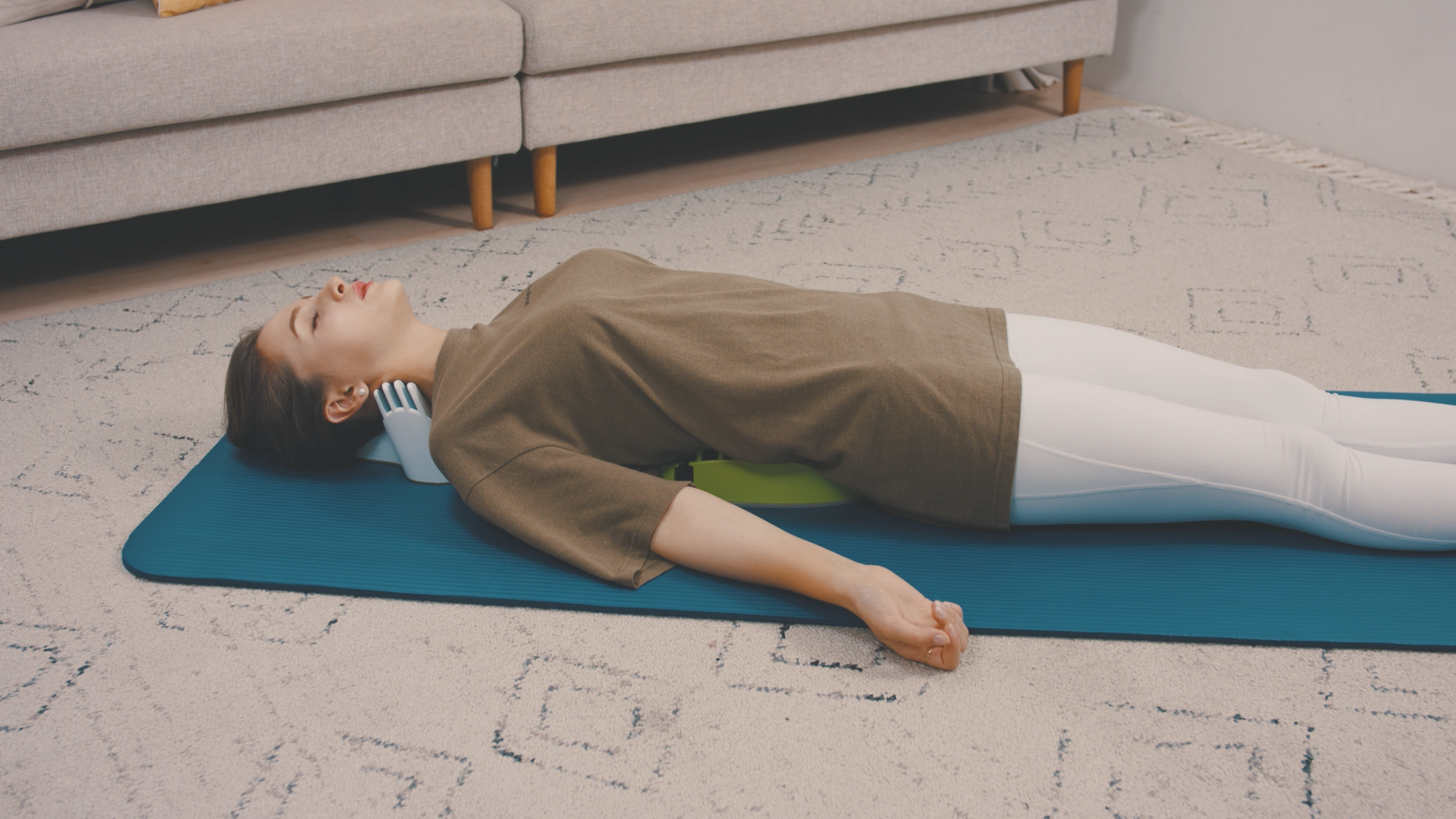 Find the answer in isoLife, in the era of Home Care.
Hello, This is isoLife.

For more than 10 years, we have been personal training for the right posture.
We accumulated a lot of experience while conducting personal lessons with more than 1,000 members.

Our creative way for exercise has been introduced through broadcast of SBS in South Korea. At the same time, before Covid-19, we have concerned the way to manage the body by myself, instead lessons in fitness center and academy.

We've studied 3D printer and modeling to make ergonomic, high-quality vertebrae device There have been many prototype tests and developmental modifications.

Surely, product development was not an easy. because we are the outsider for the development. and Sometimes, there was period for struggling the financial worries. But with a challenging heart, without compromising at the proper level, we have focused on research and development until we have got a satisfied product

Since there was no prejudice about product, there was always a belief that it could be better than the current product.

As a result, two years ago, isoNeck for the neck exercise device, was born.
Fortunately, Customers have recognized the value of the product without much marketing. Based on this kinds of recognition, I got the energy and courage to challenge the second product.

And this year, we completed the development of the waist exercise equipment isoSpine.